Don't Get Mad - Get Even
Fight Back with this App!
---
---
Being Bullied at School? Want to get even with your Parents? Hate your Boss? Feel like you can't cope anymore? Too bad you can't go around beating people up...or Can you? K.O. King offers just that: a way to blow off steam without anyone getting hurt.

K.O. King is a Live Feed Boxing App that allows you to connect to Random Players from around the world and Test your Skills.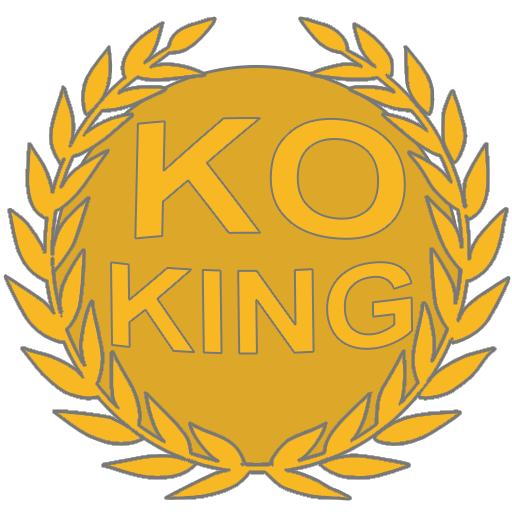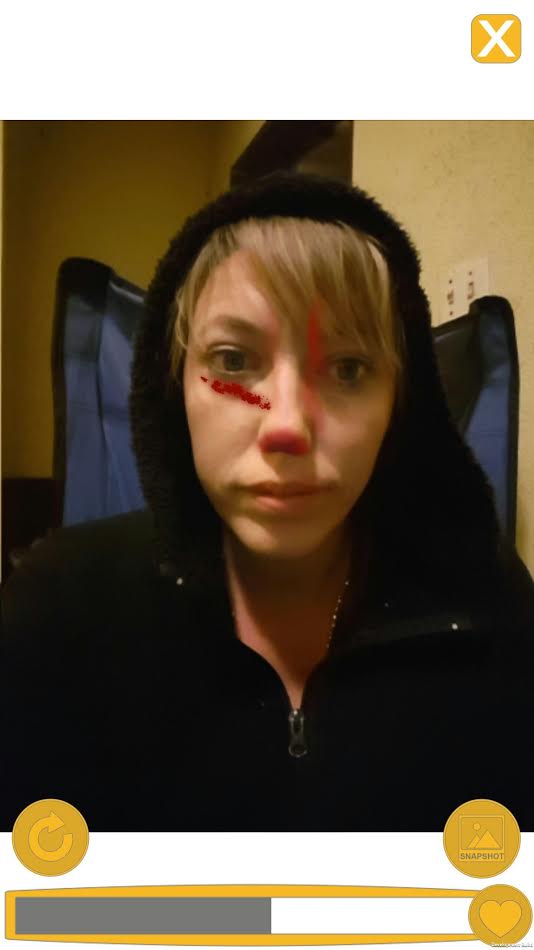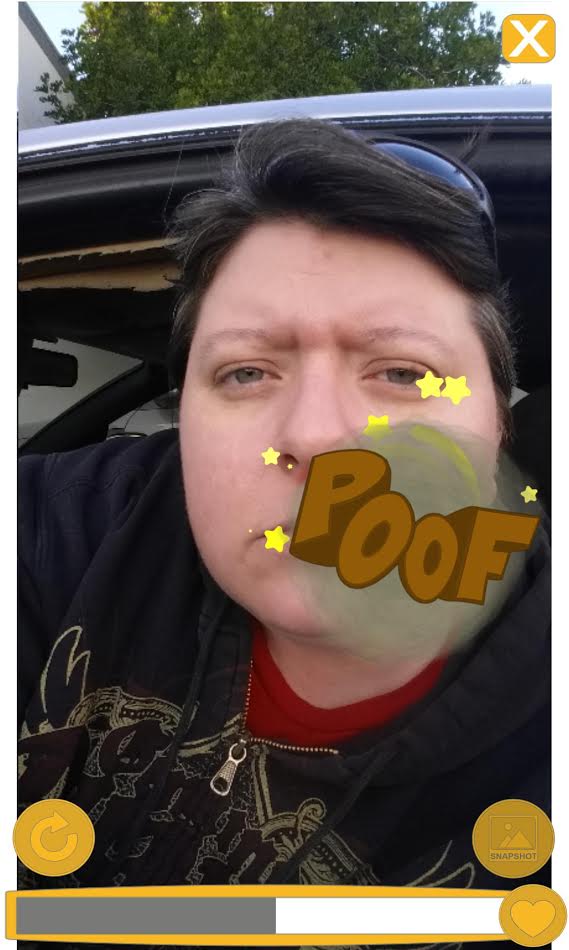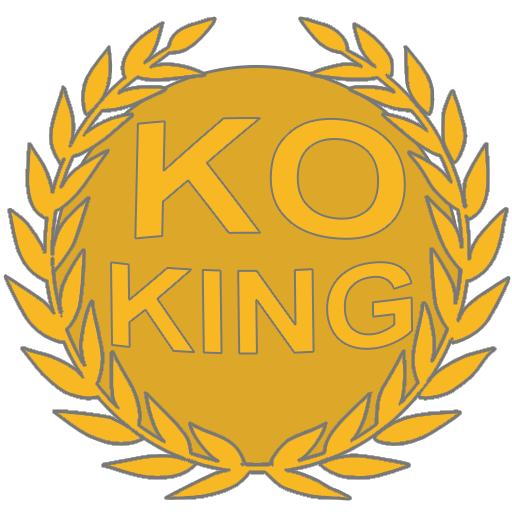 How to Play:
While in a well-lit room* (or outside during daylight) go on a World Tour to Connect with a Random Player from around the world.
Once the match has started: Tap your opponent's face to Jab, Swipe left or Right to land a Hook, to Uppercut swipe up, and to block swipe down.


Sounds simple, right? WRONG!
You'll need to practice your Skills:
Included in K.O. King is a Gym Mode where you can upload pictures, Take Photos, or use a Live Video feed of the people around you to sharpen your skills.

*This App requires you to be in a well-lit area to play, it also requires a phone to have a front facing camera for World Tour and a Rear Facing Camera for the Video and Snap Shot Matches while in the Gym
No Stress, Just Fun!
New Features & Upgrades:

K.O. King now offers a Version with No ADS for $0.99
The Paid & Free Version now allows Bugs to be Reported so we can Squash Poor Performance & Optimize Game Play!
Search Google Users & Invite them to a Match! If your friends aren't down to fight you, you can find someone else to Fight!
The End Page now displays the last frame of a match - so you can see how bad you were beaten up!
New Detect Feature notifies you if the room is to dark or if your moving to much for the face detection to work - keeping the game fair & honest
Finally - Share the End Pages on your Favorite Social Media Sites or Text Them to Friends!
This app was designed to help people cope with their anger in a healthy way and with the intent that it will decrease violence in schools, homes, and work places. We also believe that, if we have a socially acceptable outlet for our anger, it can help create friendships and build stronger communities.

Privacy Policy
K.O. King asks for permission to use a few items on your phone, such as your camera. We do not record any information, we stream it so that you can connect and play with other users. When you take a photo, we don't save it on the app or in some crazy database for us to use later - it saves on your phone. We don't save anything (unless you submit it to us, but that is covered further down in the policy), nor do we claim any rights on any photos you take using the app. We don't want your personal information - We want users to learn how to manage their anger in a healthy way and have fun. We use some features of Google's, for example: The High scores. We report your game statistics to Google and they do the ranking. Anything we report to Google will be used only to help make the game more enjoyable for you and their privacy policy will tell you what they will do with that information after we have reported it. We, again, are not interested in your personal information outside of K.O. King Game Play.

Please know, that we may ask users (in app) to submit snap shots or videos that they want to share with us, but we will never just take snap shots or video randomly. If any snap shots are submitted, they will be used solely to promote K.O. King or the Developer Company: Brister Productions. If a Snap shot is submitted to us, the user who took it and the subject of the image forfeit any rights to the image, because the image becomes property of Brister Productions.

This app was developed for use by mature players. Use this app at your own risk. Please be advised we cannot control what content is submitted, because we don't monitor the content that is being submitted for live streamed or photographed.

This privacy policy may change without notice in the future. If it does, it will be posted here and an in-app announcement will be made so users are aware of the latest developments.